Dan Lishner has a senior dog, unlike any other dog he's ever known. The precious pooch is 12 years old and is named Buddy. Not only is Buddy active and well-known in his community of Burien, Washington, but he makes a big splash in other ways. Lishner says Buddy goes for walks along the beach with him and looks for seals and sea lions. As soon as his eyes spot one, he jumps into the water with the spirit and energy of a puppy, writes ilovemydogsomuch.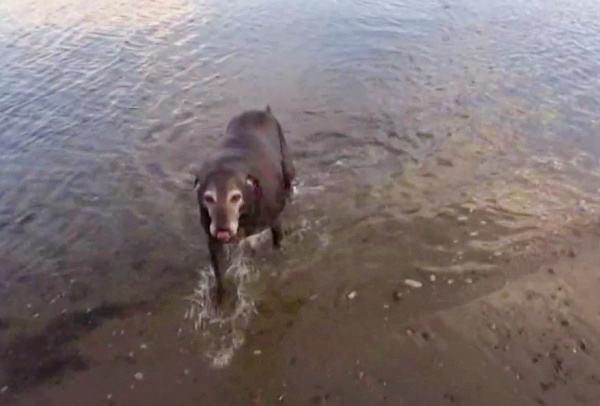 "Sometimes they swim directly beneath him, and they're just toying with him the whole time," Lishner stated. As his proud owner watches the dog swim through the waters with his ocean friends, he isn't worried. They love to play together and the sea lions never let Buddy swim out too far.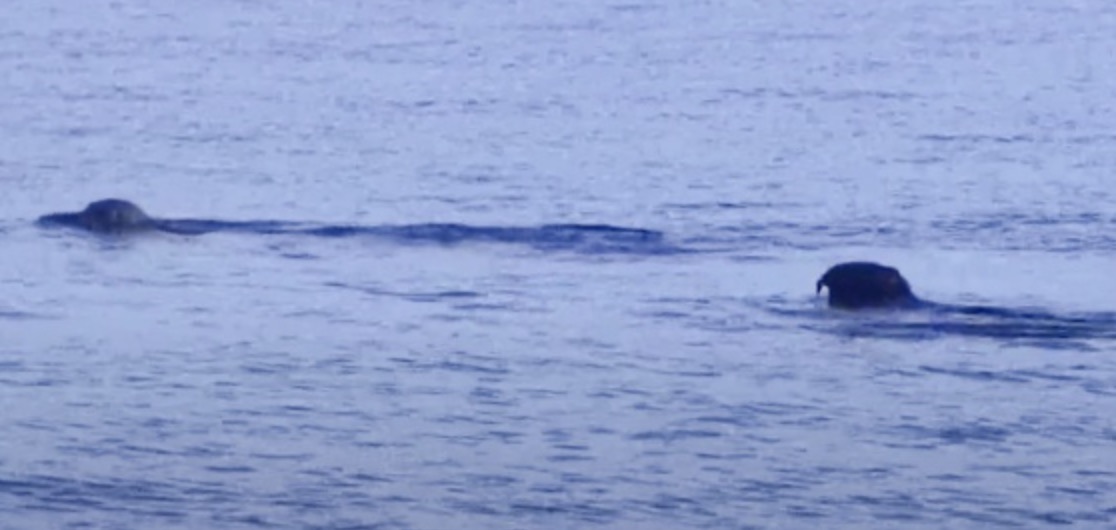 "They bring him back towards the shallower water. It's a beautiful communication they have," he said.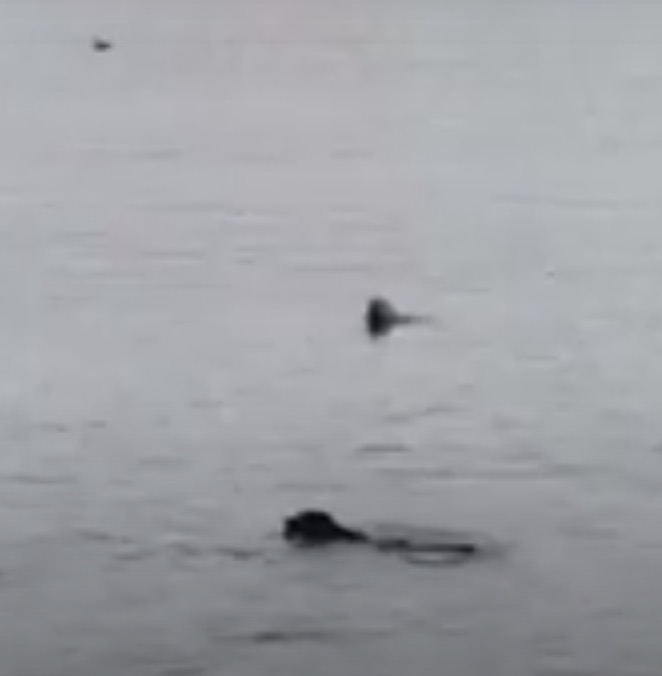 Buddy is also bringing a lot of entertainment to his community since the pandemic struck. People keep in touch with his antics through a group text.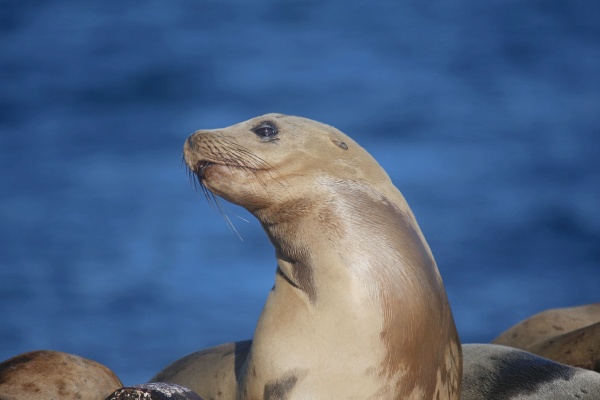 Have fun with your pals and stay safe, Buddy! Watch this senior pup in action by pressing play on the video below.