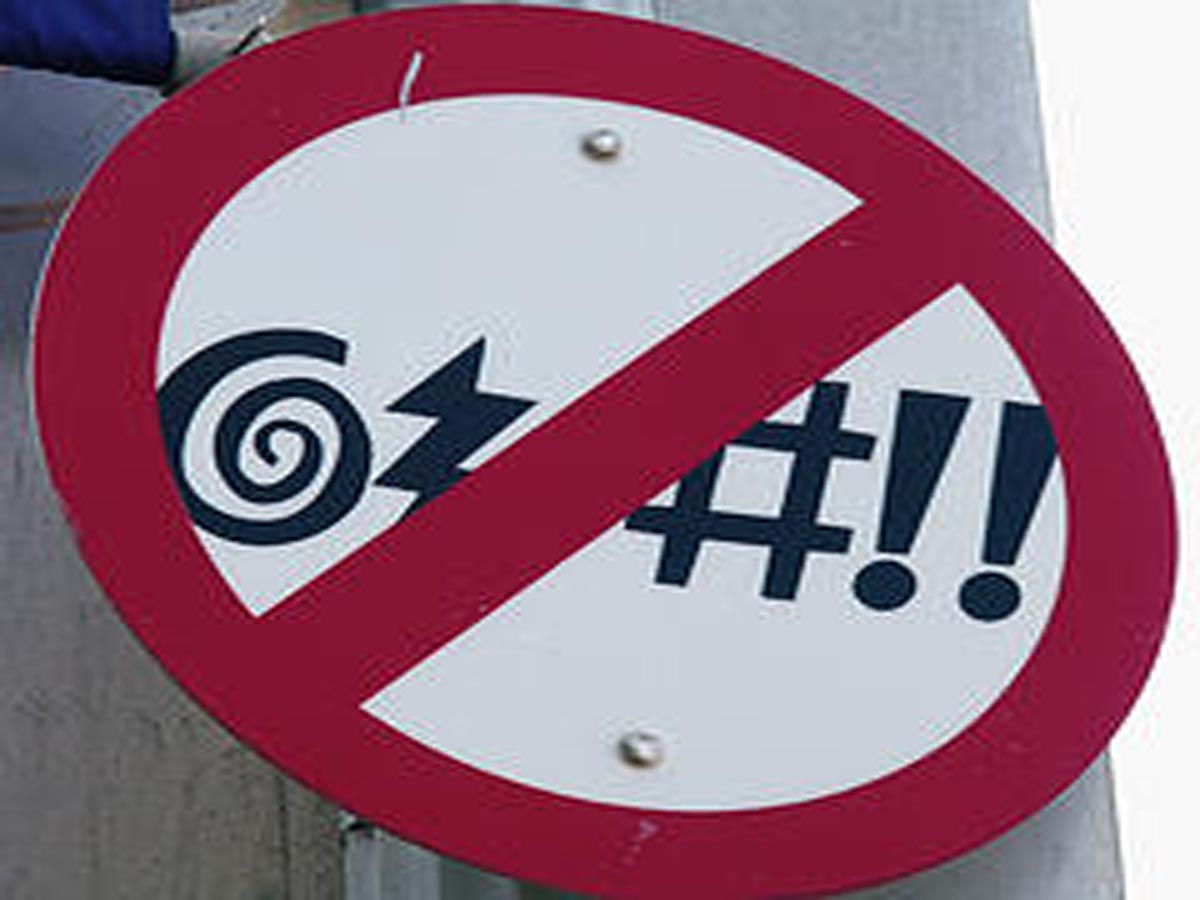 by Rob Kerby, Senior Editor
"Recently, rushing late to my son's orthodontic appointment, I missed a critical left turn," writes Christian mom Carolyn Arends in Christianity Today magazine. "Much to my surprise, I exhaled a 'bad' word by our family's standards."
Watch your mouth!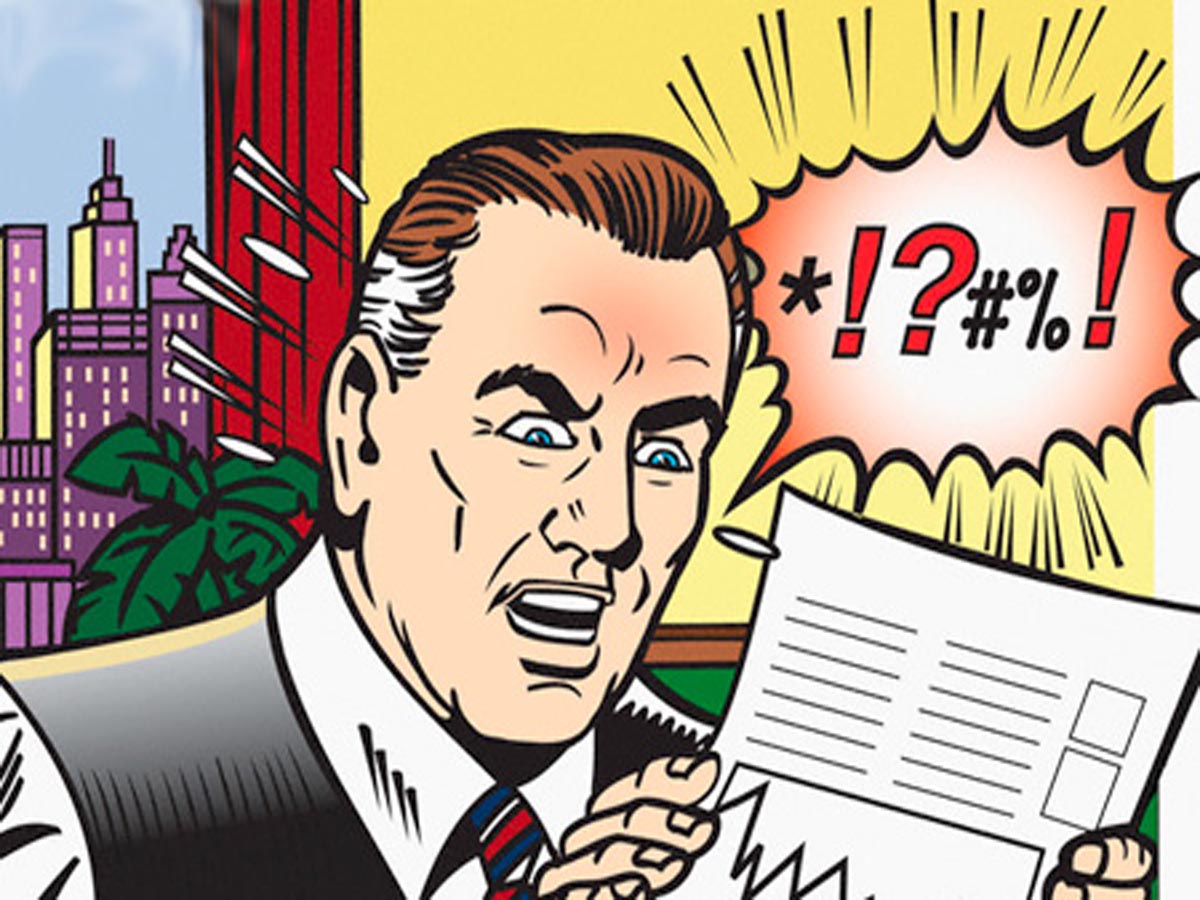 "Please understand," she offers in her own defense: "dental receptionists don't suffer tardiness lightly, and my punctuality track record isn't strong." However, her youngsters were appalled. "Mom!" exclaimed my children.
Watch your mouth!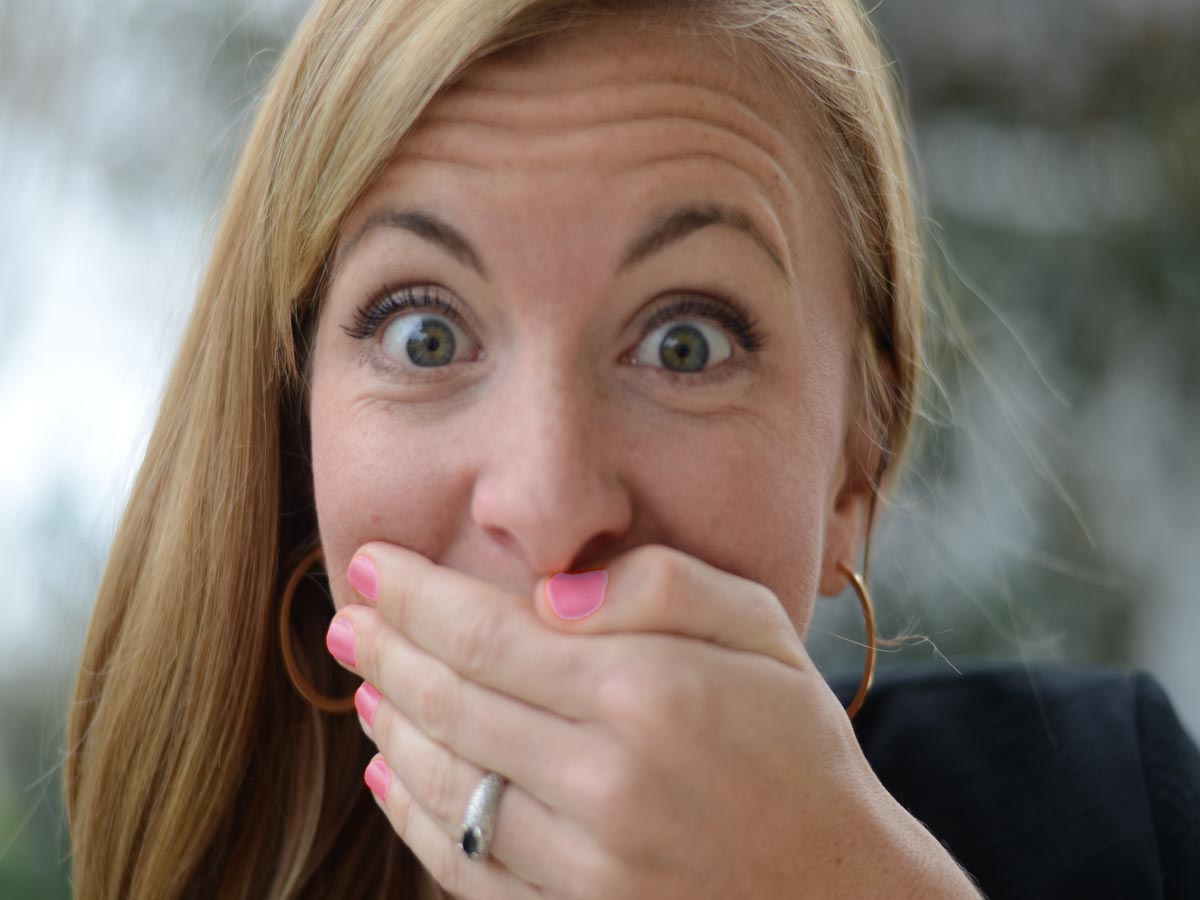 "'What?' I stammered, feigning innocence, and adding the sin of deception to strong language."
Watch your mouth!
"Apparently my mother was right all along," writes Arends. "One sin leads to another. And we shouldn't use bad words. Except … it's cool these days to be a Christian who swears. It gives the curser an 'I'm into Jesus, but I'm not legalistic' badge." So, is cussing OK these days?
Watch your mouth!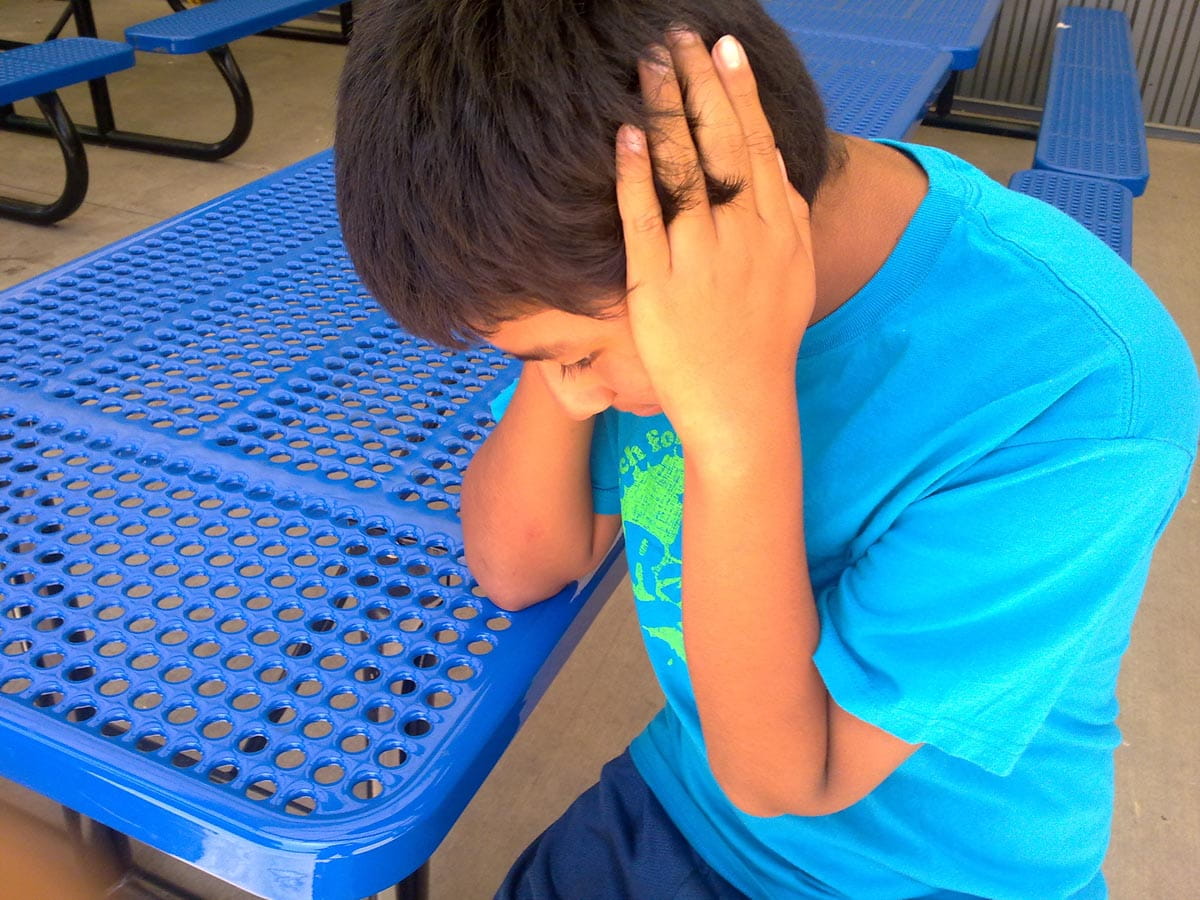 There are four types of "cussing." One is blasphemy, which shows disrespect or worse to Almighty God and is explicitly forbidden in the Ten Commandments.
Watch your mouth!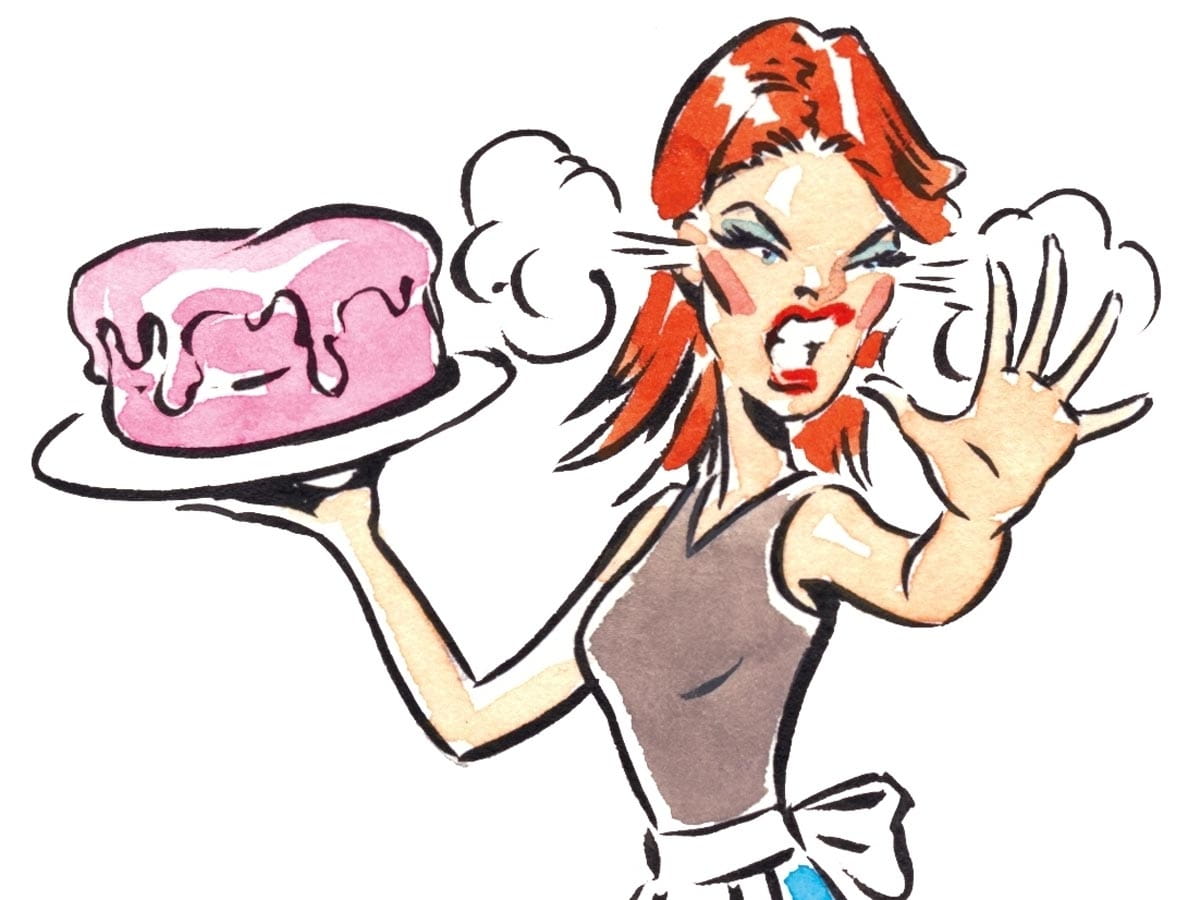 The second is cursing, which declares your wish that someone or something would suffer eternal damnation. The third is obscenity, usually having to do with bodily functions or sex.